Telehealth sessions now available via video-conferencing during COVID-19 restrictions. Face to face sessions are available on request.
Melbourne Clinical Psychologist
Patricia works with clients to build resilience and self-worth, achieve life goals, improve communication, heal strained relationships, manage stress, and resolve grief and loss.
Patricia is a Clinical Psychologist who has worked in public and private mental health settings since 2008. She provides individual psychotherapy for older teens (18+ years) and adults across the life span. Patricia is experienced in the assessment and treatment of depression and mood disorders, panic and anxiety, obsessions and compulsions, post-traumatic stress, personality disorders, and difficulties with anger and emotion regulation.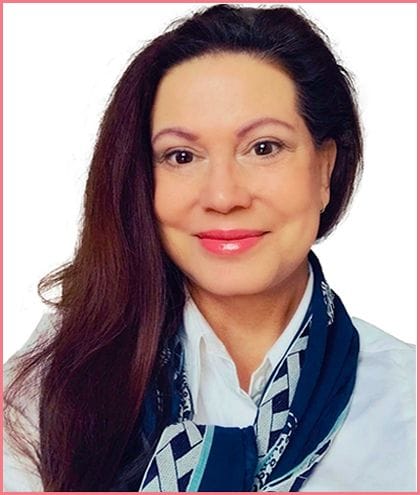 INTERESTS AND AREAS OF SPECIALTY INCLUDE:
Depression and Mood Disorders
Generalised and Social Anxiety
Panic and Phobias
Trauma and PTSD
Complex PTSD and issues arising from severe and chronic abuse
Childhood or Adult Abuse
Self- Esteem and Personal Growth
Obsessive and Compulsive Behaviours
Emotion Regulation Difficulties
Self-Harming Behaviour
Anger Management
Grief and Loss
Stress Management
Coping with Life Transitions
Substance Use and Addictive Behaviours
TREATMENT AND PSYCHOTHERAPY:
Patricia provides evidence based therapeutic interventions that are individually tailored to suit each client's needs.
Patricia's approach to psychotherapy draws from a variety of perspectives and treatment modalities, including:
Cognitive Behavioural Therapy (CBT)
Schema Focused Therapy (SFT)
Dialectical Behaviour Therapy informed strategies (DBT) and Emotion Management Techniques
Eye Movement Desensitisation and Reprocessing (EMDR)
Interpersonal Therapy (IPT)
Humanistic-Existential Focused Psychotherapy
Attachment Focused Therapy
Somatic and Body Focused Therapy